Harina PAN 2 LB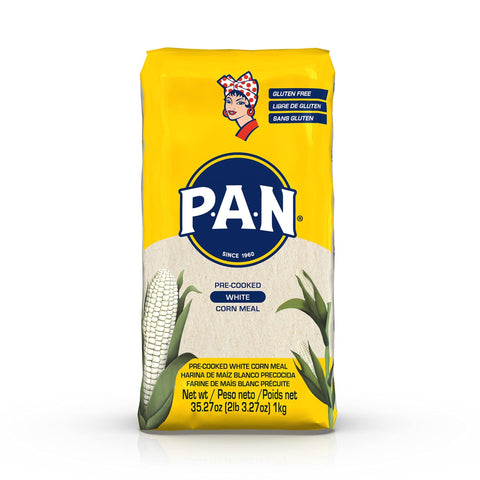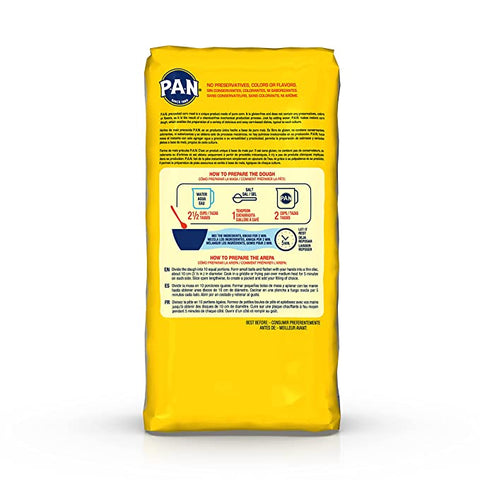 Harina PAN 2 LB
P.A.N. pre-cooked corn meal is a unique product made of pure corn. It is gluten-free and does not contain any preservatives, colors or flavors, as it is the result of a chemical-free production process.
Te ofrecemos diferentes opciones

Haz tu orden en minutos, y tendrás tus productos favoritos despachados a tu casa!

Tenemos multiples sedes físicas en los Estados Unidos. Encuentra la más cercana a ti.

A través de Uber podrás ordenar delivery en las zonas más cercanas de Miami.